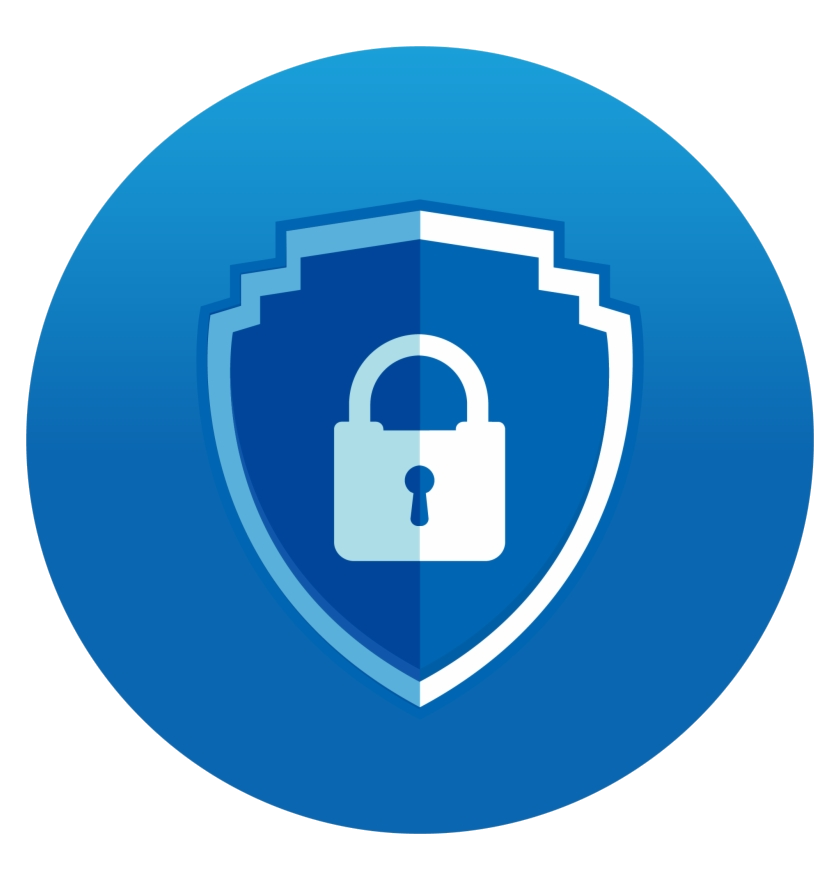 Security
Security professionals utilise security awareness training as a method to minimise and manage user risk.
Fire
Fire safety training teaches a set of techniques and procedures to help reduce the damage caused by fires.
Electric
Maintenance employees will benefit from electrical technical training courses that prepare them to successfully maintain and repair industrial electrical equipment.
Height
Anyone who works at a height in any location, including at or below ground level, must complete training to demonstrate that they are competent and safe.
Physical
Physical training is the systematic application of activities to improve bodily fitness and strength.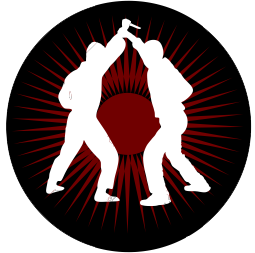 Self Defence
People with self-defense skills are more aware of their surroundings and are taught how to defend oneself from assailants.
Hygiene
Personal hygiene refers to the way you look after your body. Bathing, hand washing, and other hygiene practises are all part of this routine.